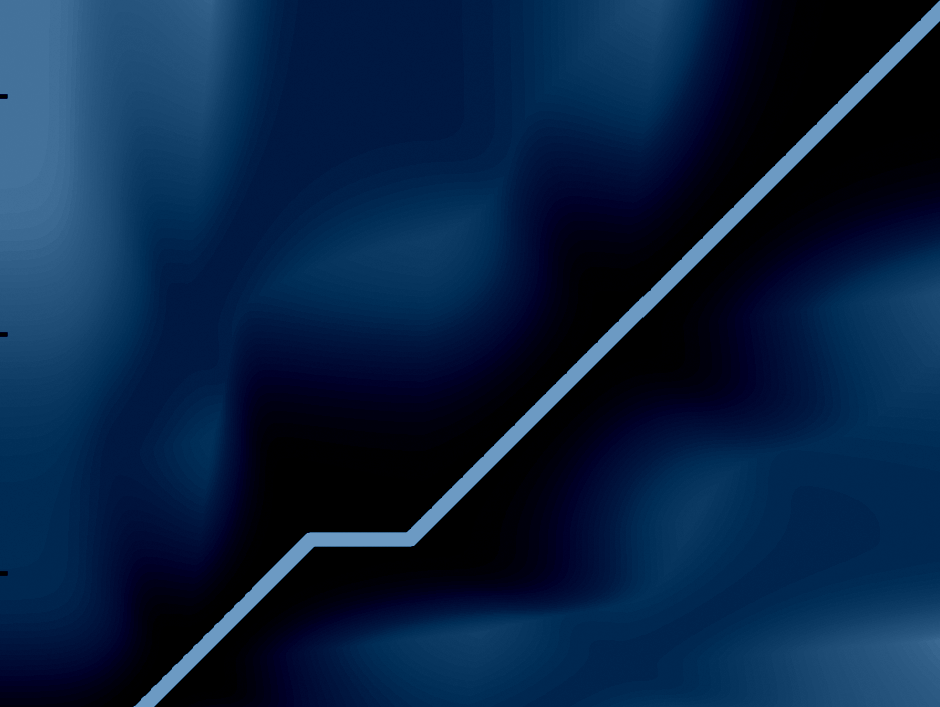 Big Data Structural Health Monitoring
Identifying barely visible, critically important trends in large (gigabyte to terabyte size) structural data sets.

Funded by the National Science Foundation.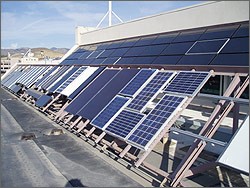 Solar Panel Diagnostics
Employing electrical spread-sprectrum reflectometry to quickly and easily identify faults in large-scale solar arrays.

Funded by the Department of Energy.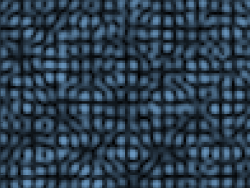 Data-Driven Acoustic Models
Merging digital twins with signal processing to improve data analysis capabilities in structural acoustics.

Funded by the Air Force Office of Scientific Research.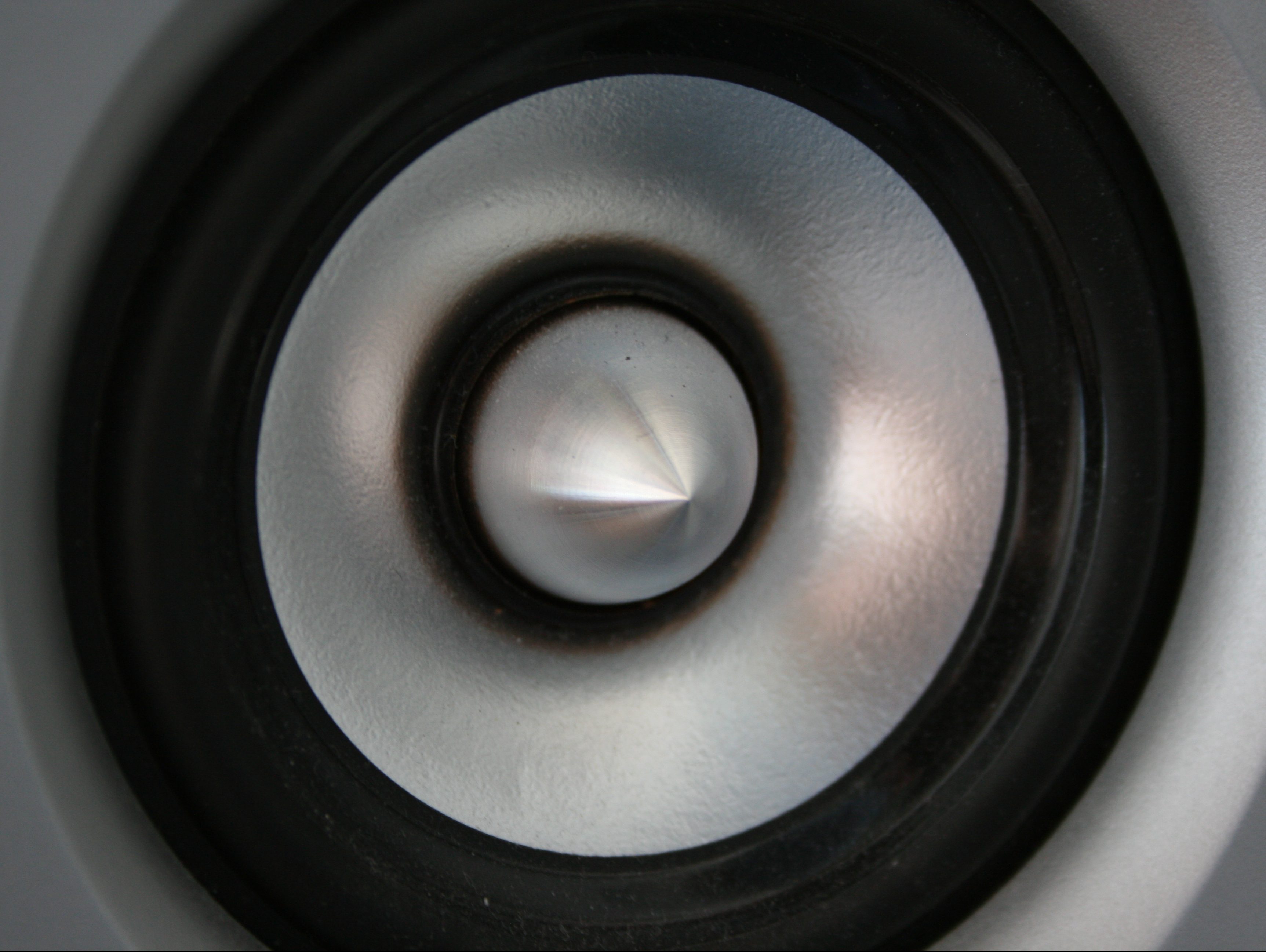 Audio Denoising and Dereverberation
Removing distortions from audio data to improve audio quality and intelligibility.

Funded by Harman International.
About the SmartData Lab
Data permeates every part of society. As a result, there have been many advances on how to effectively process this data. These advances make use of concepts from many disciplines, including linear algebra, representation theory, network theory, and machine learning. These methods provide technical disciplines with many benefits: quicker data processing, more effective information extraction, and better data fusion from multiple sources. These new ideas also form the framework for solving some the greatest technical grand challenges of today.
The SmartData Lab uses these advances for creating new diagnostics systems, new data-driven acoustics models, and new time-series analysis algorithms. The new diagnostics systems process acoustic data to monitor the integrity of aircrafts, train rails, industrial systems, and other structures. The new data-driven acoustic models improve these processing by integrating digital twins model with our data analysis algorithms. The new time-series algorithms remove distortions from the data to draw statistically significant conclusions from it.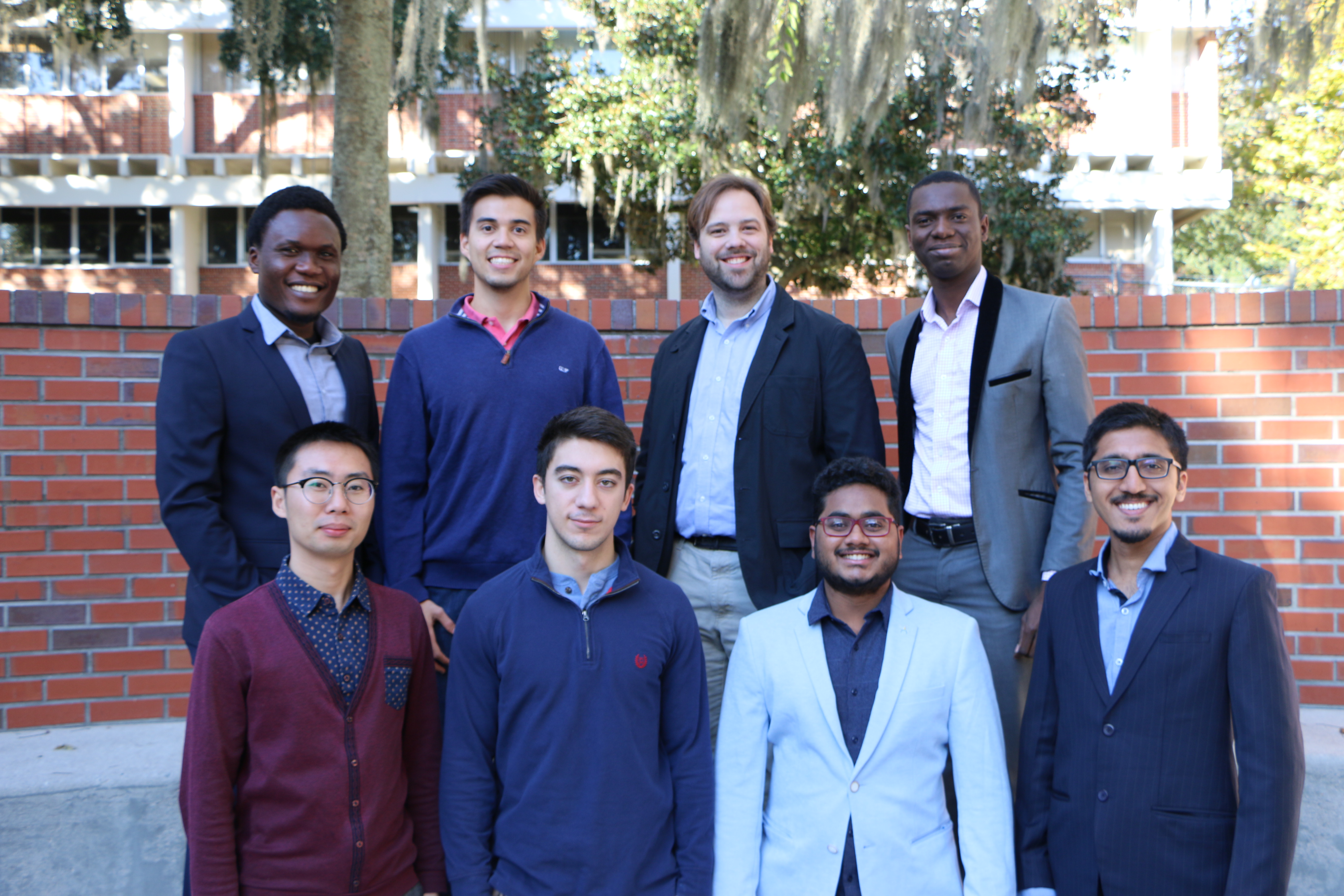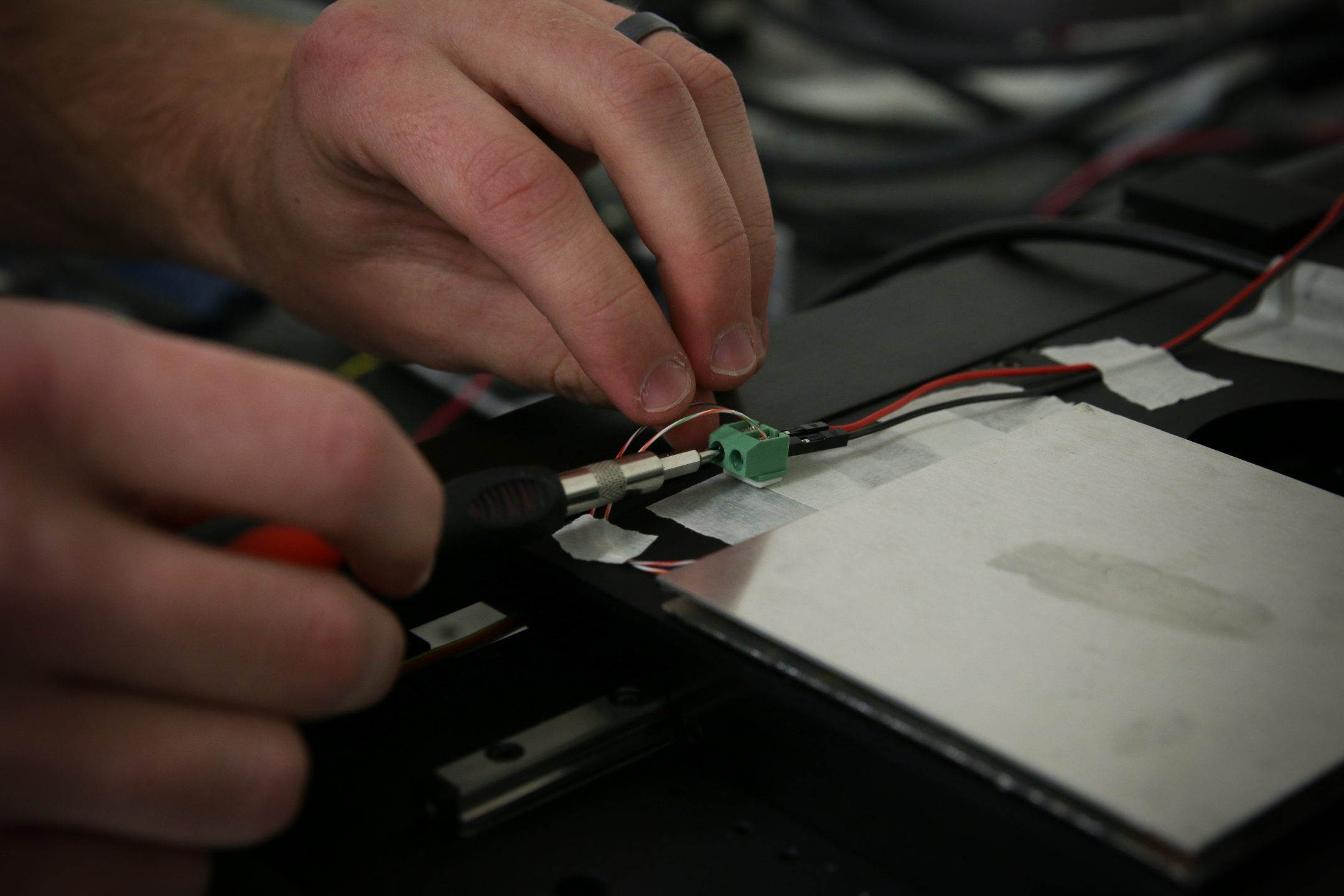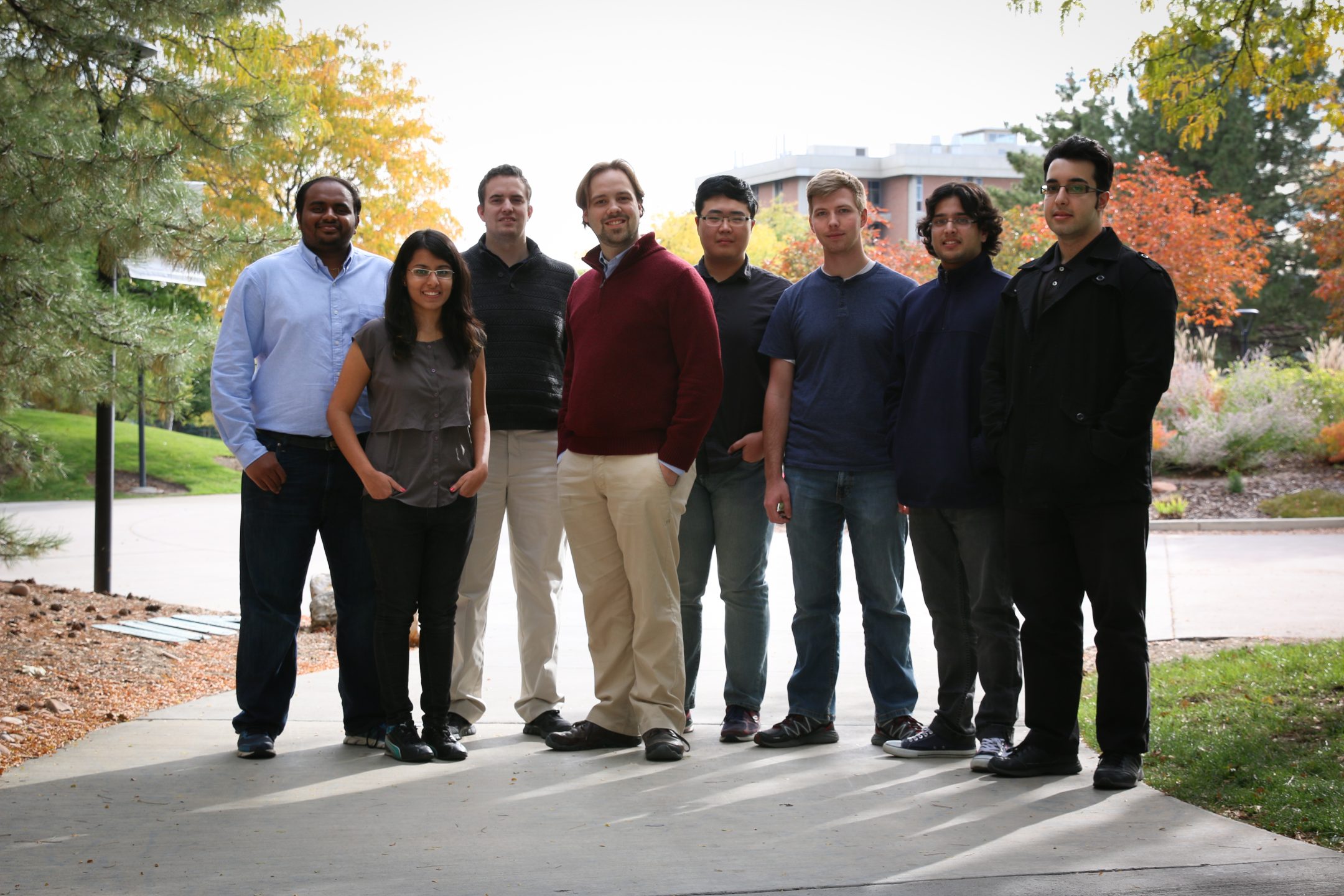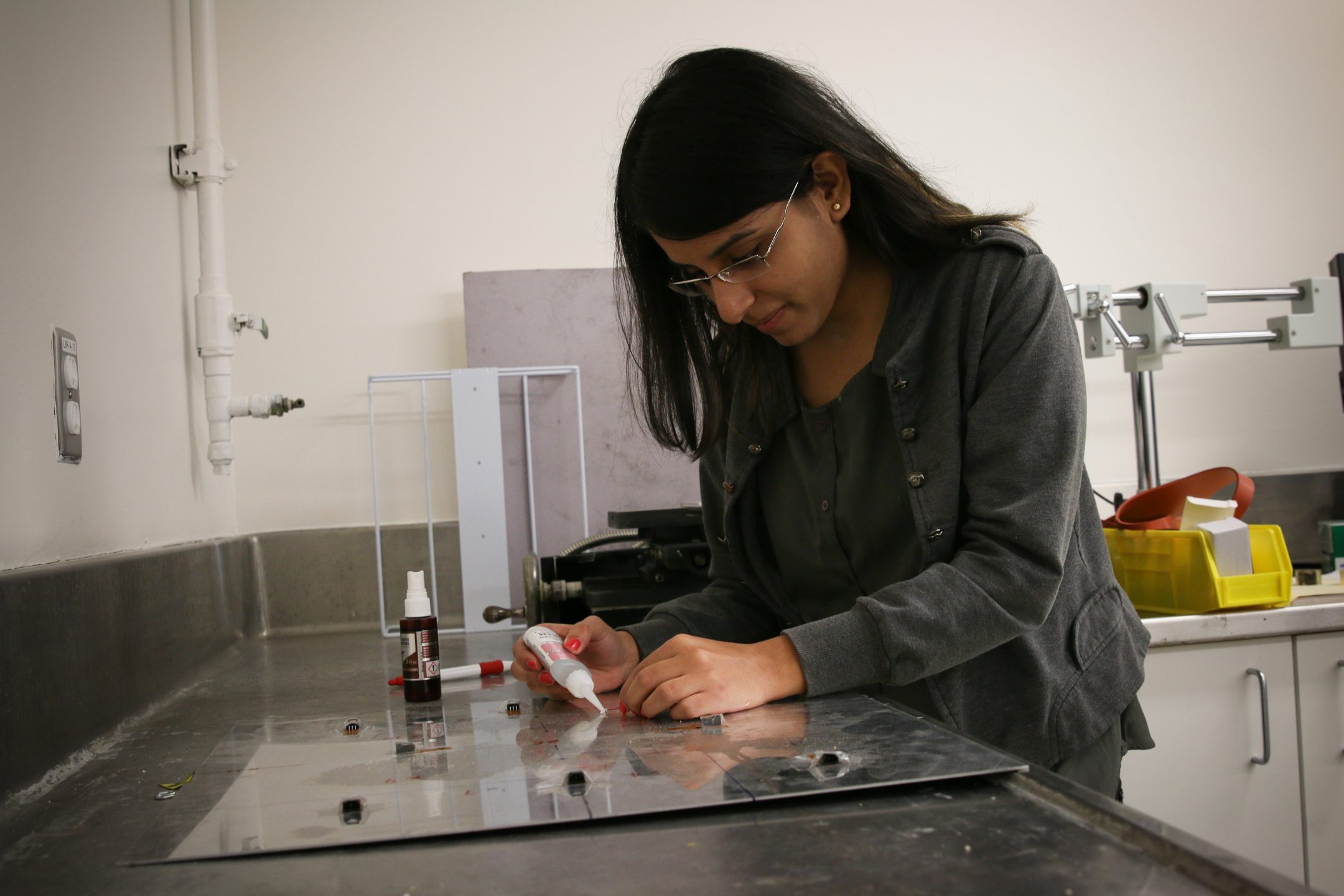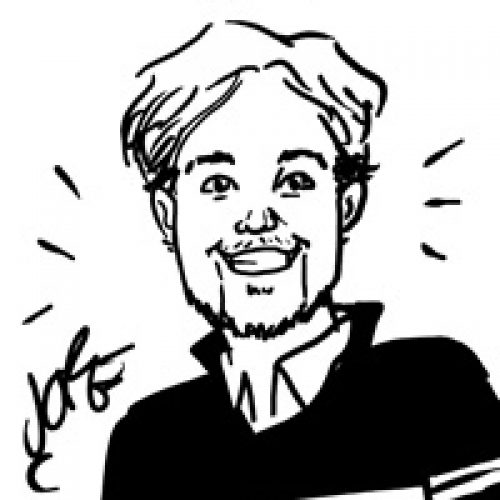 Joel B. Harley
Lab Director
Research
Diagnostics, acoustics, and time-series analysis
Resources
ORCID
Google Scholar
ResearchGate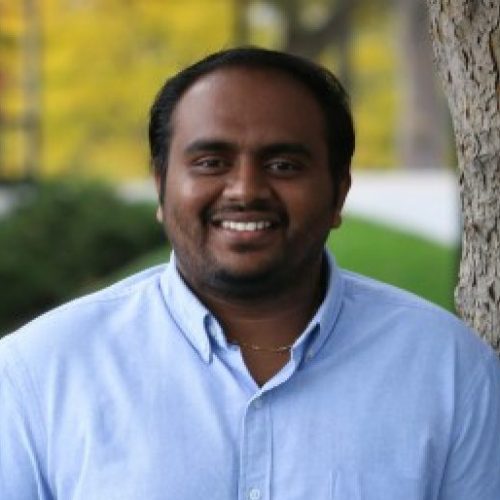 K. Supreet Alguri
PhD Researcher
Research
Dictionary learning and compressive sensing for structural health monitoring
ReSources
Website
Google Scholar
ResearchGate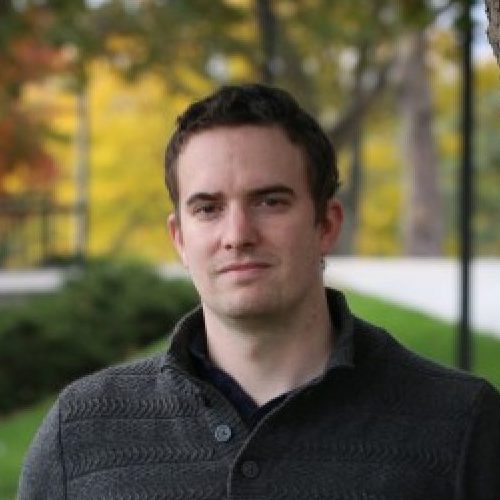 Alexander Douglass
PhD Researcher
Research
Compensation of environmental and operational effects for structural health monitoring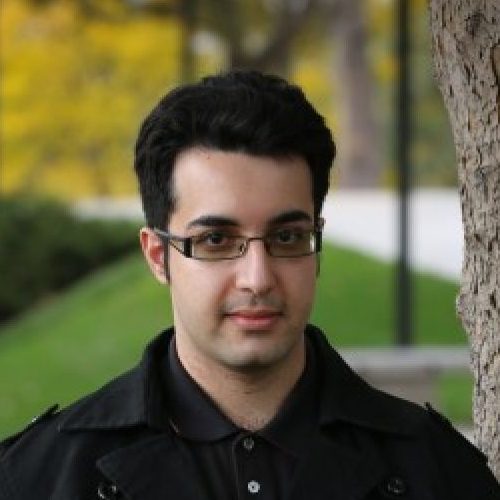 Soroosh Sabeti
PhD Researcher
Research
Prediction of isotropic and anisotropic wavefields from limited data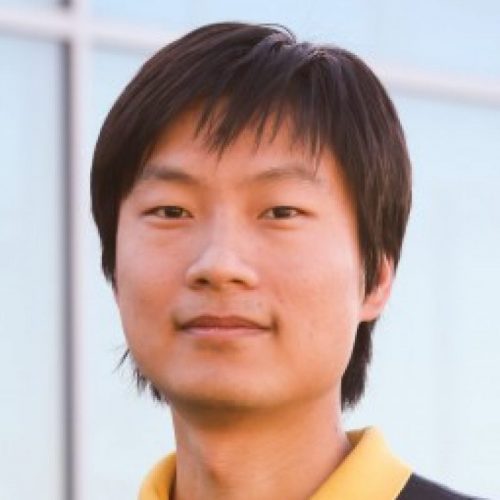 Yi Tang
PhD Researcher
Research
Adaptive prediction and control of sepsis and norepinephrine in clinical settings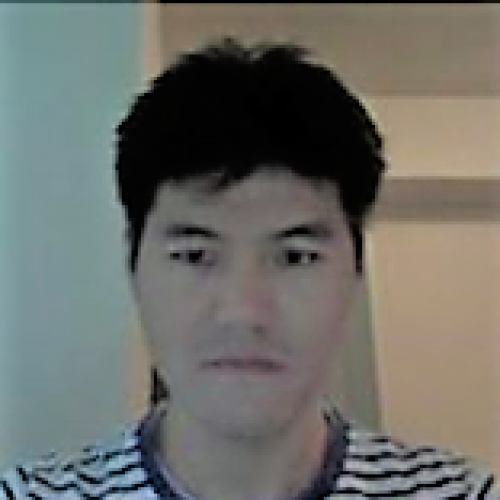 Sungwon Kim
PhD Researcher
Research
Impact monitoring of carbon fiber composite panels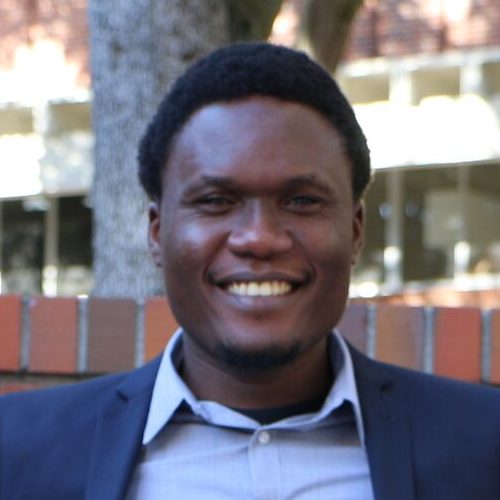 Daniel Alabi
PhD Researcher
Research
Ultrasonic characterization of thin films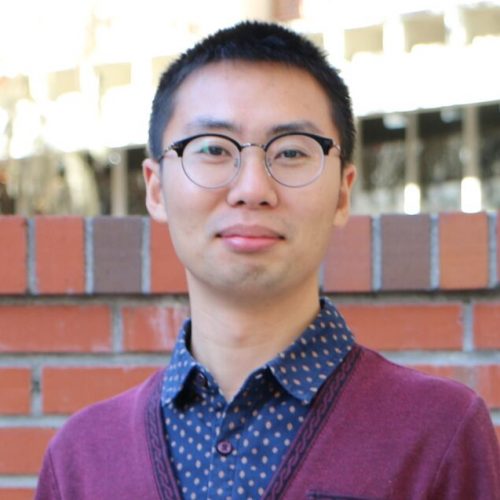 Kang Yang
PhD Researcher
Research
Physical-Inspired learning with waves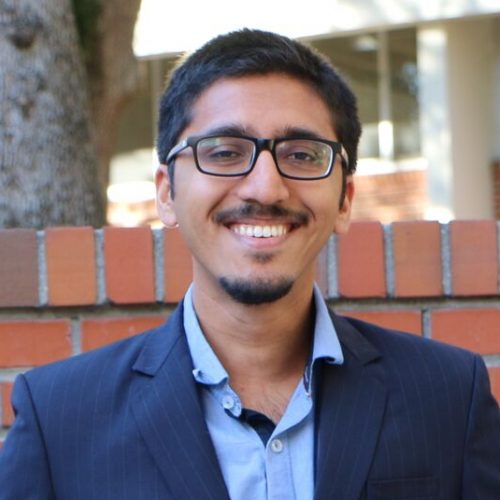 Ishan Khurjekar
PhD Researcher
Research
Deep neural networks for robust localization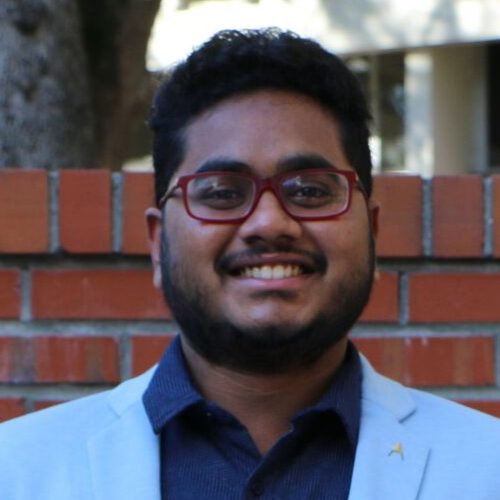 Harsha Tetali
PhD Researcher
Research
Studying the intersection of machine learning and physics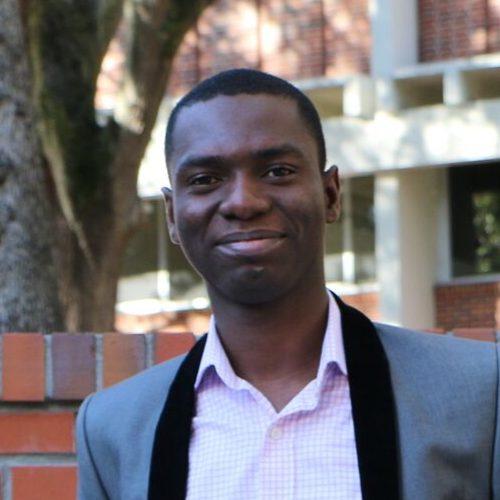 Ayobami Edun
PhD Researcher
Research
Advanced data science for solar diagnositcs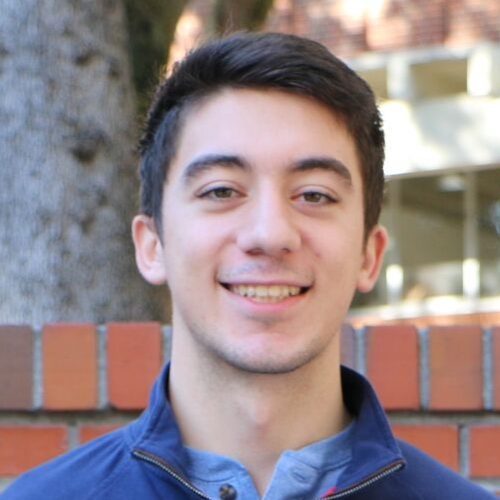 Redi Tola
Undergraduate Researcher
Research
Solar panels diagnostics with spread sprectrum time-domain reflectometry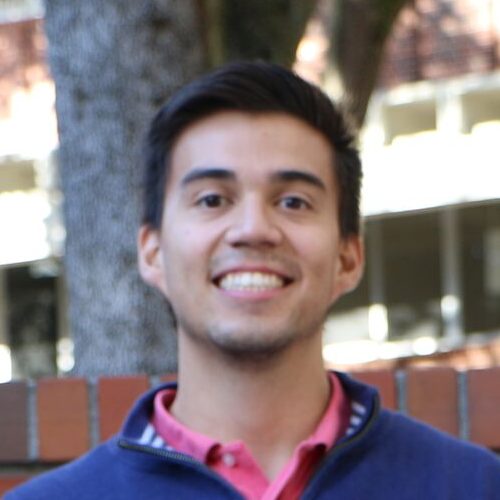 David Garcia
Undergraduate Researcher (currently at Toyota Reseach Institute)
Research
Solar panels diagnostics with spread sprectrum time-domain reflectometry